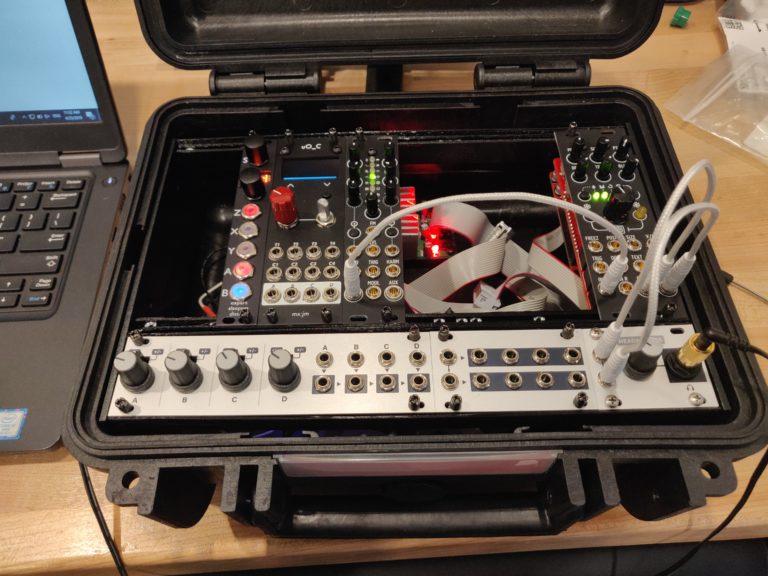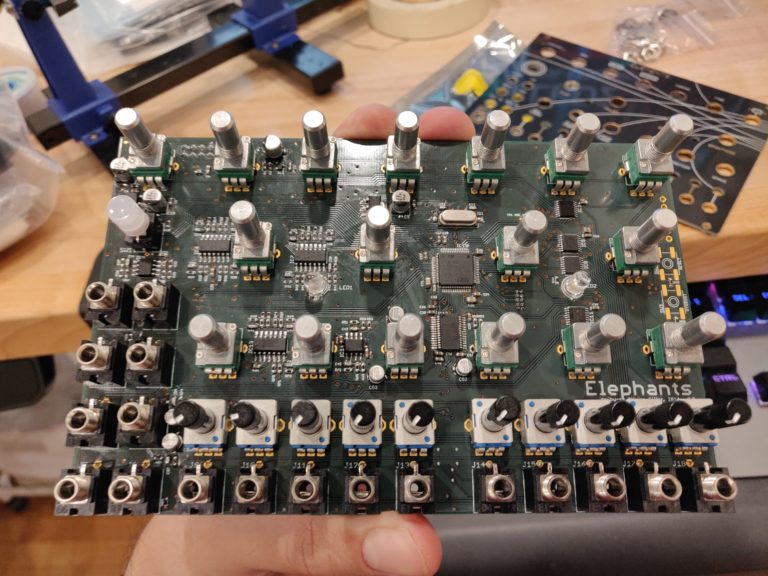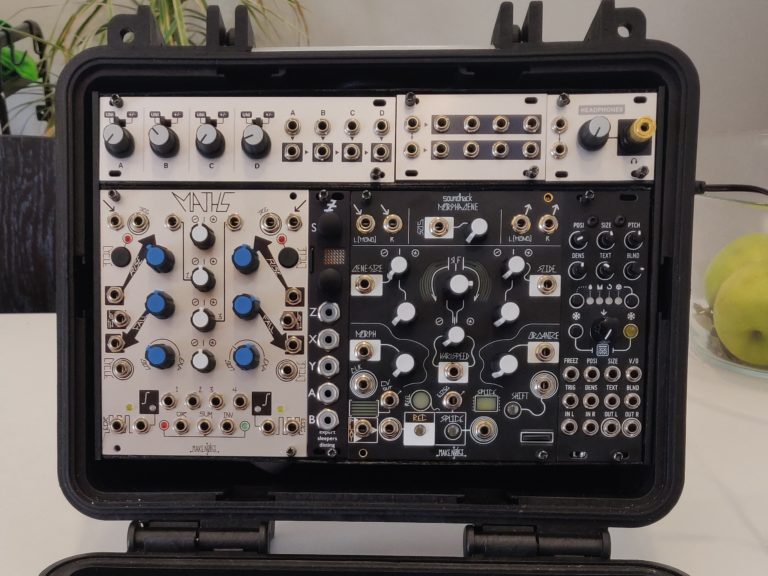 I'm Steve. I am creating sounds, and the things that make sounds. On this site you will find my music, projects, and writings.
I intend to make my music, sounds and projects available, eventually. When this happens, links will be found on this website. Updates on this and on the site in general can be found in the Blog section. 
For now, business and general inquiries can be made through the contact form below.