I have a confession to make. I've steered clear of maker spaces. I wouldn't even hold onto a friends PLA print for the night… I just couldn't do it. ABS? I dreamt of it, but I'd never again. I swore it.
But then, the friendly Amazon delivery person dropped this on the front porch.
Thanks Big Daddy Bezos.
But Your Title Says "3D Rack Mount Cable Holder"...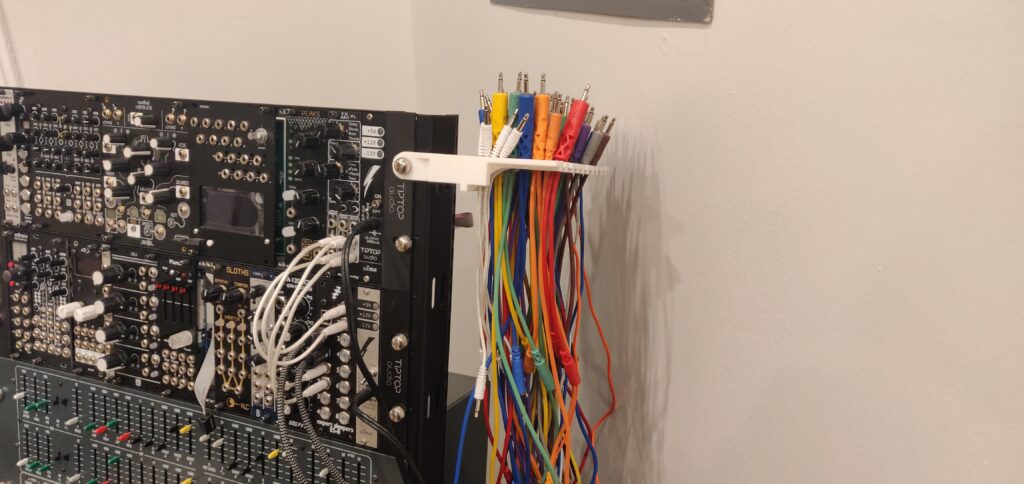 Now that we're alone, dear reader, back to my life.
I printed a few different wall mounted cable holders, but they all fell off the wall. I didn't want to screw anything in so I was just using double sided tape. My reasoning: I didn't want to ruin the wall.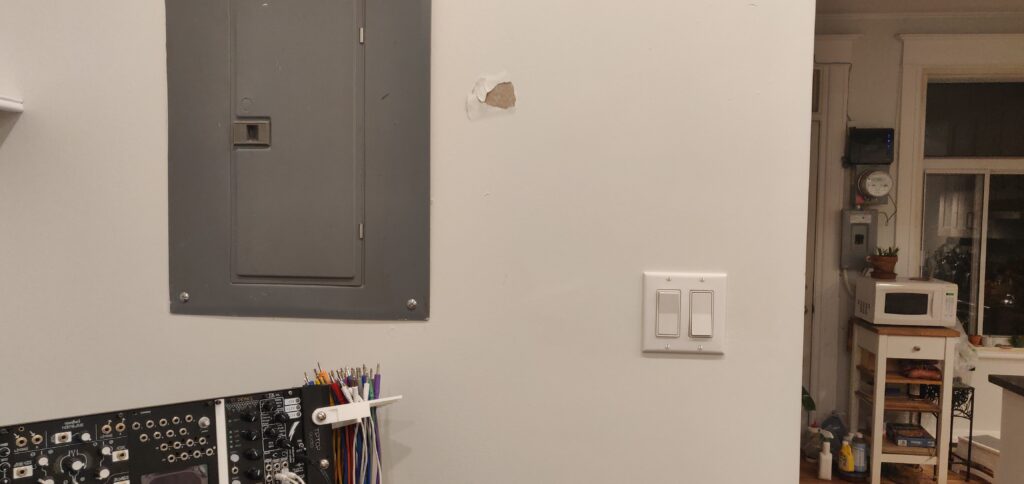 The wife wasn't thrilled, but she loves me so it was an easy fix.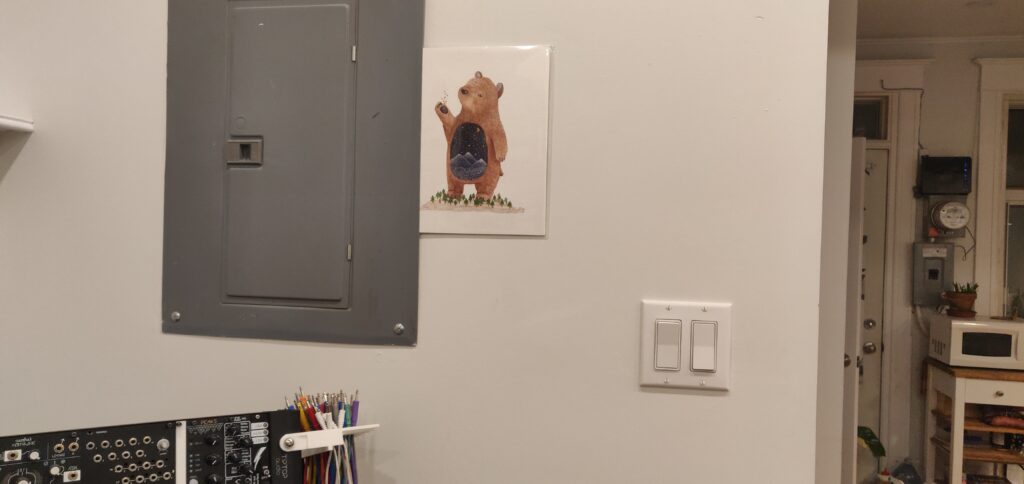 Anyways, the point being, I needed something that wasn't going to ruin anything else, but was going to hold my cables. Since it didn't exist on everyone's favourite website, thingiverse, I decided I would steal someone else's design and throw an arm on it.
I'm just kidding around, this was all kosher. I "remixed" someone else's work. And it turned out really nice! So please, print this bad boy.
That's it? That's the Blog this Week?
No need to be indignant with your headers there. Ya, that's it for this week, so what? Clearly I'm not being self conscious about it, because you're the one who brought it up.
LOOK HOW GOOD THE THING LOOKS!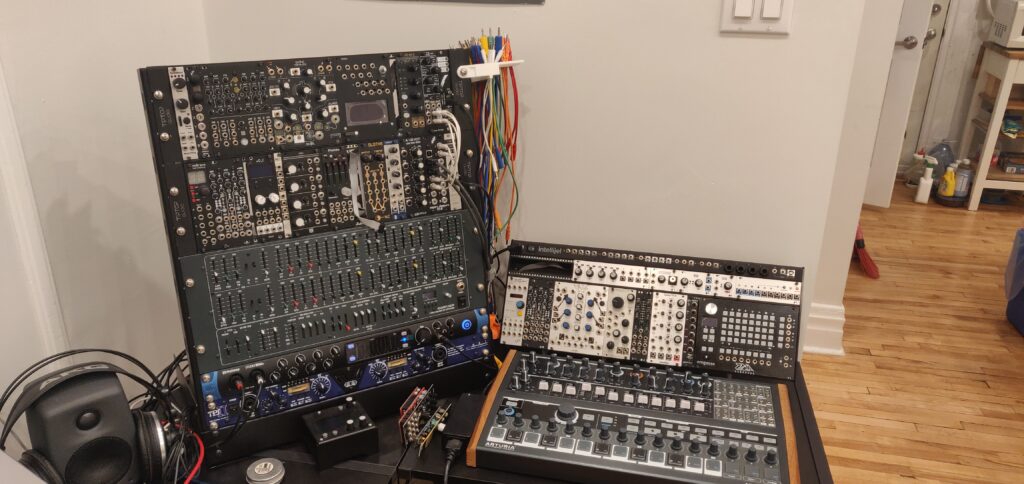 Oh oh, and I'm gonna print it in ABS soon! That will make it nice and strong and it will hang forever on my Startech 12U Rack. I bought my rack at Amazon linked here. I don't know how to make money off Amazon links, so click away young reader, and know that I do not profit off your clicks… at least not yet…
So like, yeah! Stay tuned, I'm going to be posting a new build diary next week, and maybe even a shot of the Buchla!
The what? I never said Buchla!
TO MANY EXCLAMATION POINTS!!!!!!!!! And if you're mad this isn't a build diary, check out this one where I build the Isn'tses Fort Processor. Or maybe something more Euro-Racky, like the CLASSIC Westlicht PER|FORMER build.
Either which way, have a beauty week out there team, and keep it samesies.