Hello hello hello my dear friends! Today is Sunday, and alas, there hasn't been too much to report on in the world of SDIY. Sure, I've started some projects, but nothing I really want to slap into a "BUILD DIARY #10293", yadigg?
So what's new? Well, I've started the Deckard's Dream build, and HO LI, there's just a few components in this thing…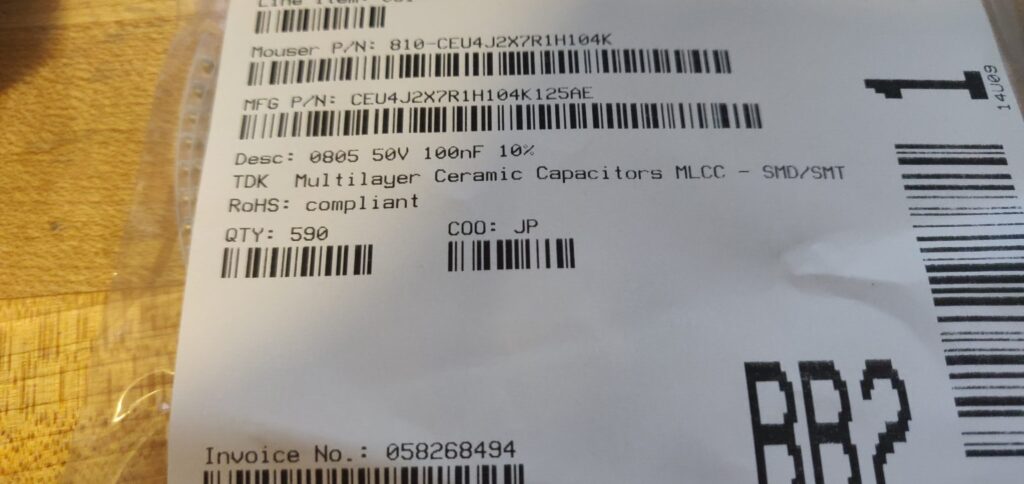 I'm taking it nice and slow though. I've started with all the SMD work. I'll get down to the nitty gritty in a build diary next week, hopefully I will has all the SMD work done by then! Then it's off to the Through Hole Factory for some serious good times. These PCBs are gorgeous too. Just sayin'.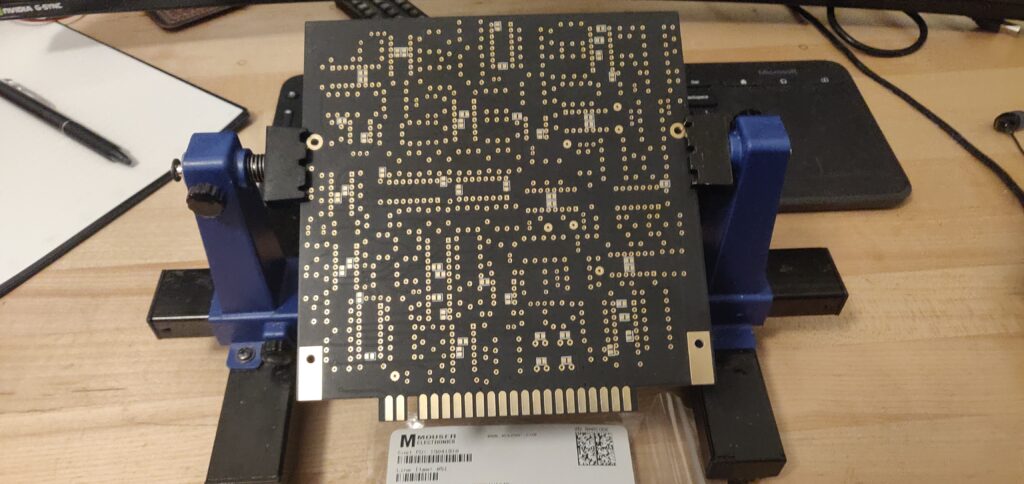 It's going well so far! I've only lost a single SMD capacitor, which is pretty good considering I've done 150+ of them so far. Thank goodness for spares.
Outside of this little guy, the DIY front has been mostly silent. I'm going to get back on the Druid Diaries very soon, but between these DDRM PCBs, I'm going to have to fire together this Typhoon. I NEED MORE CLOUDS.
One issue seems to be the LED size… I read a blog post over at OB1TECHNO talking about the sizing of the LEDs, and I'm a little nervous about the way the LEDs are going to sit. Seems like you need 2mm sized LEDs, which are tough to find. I grabbed yellow ones… but green and red weren't anywhere to be found on Digi Key or Mouser.
Outside of that the BOM is pretty scarce. Rather cheap really, so that's pretty gnar gnar.
Anyways, that's it for this week folks. Sorry for the scarce little blog, I hope you can forgive me dear reader. I will leave you with the music video of the century.
That's it that's all. Love yawl, even though I barely know you. Are you even there? IS IT JUST SPIDERS AND BOTS?
Just kidding team. You're my dudes and dudettes. Have a saucey week and keep it samesies.