POLL IS OVER. DEMOCRACY IS A SHAM. I BOUGHT DECKARD'S DREAM PCBs, BUT I PROMISE TO BUCHLA IT UP ONE DAY. FORGIVE ME.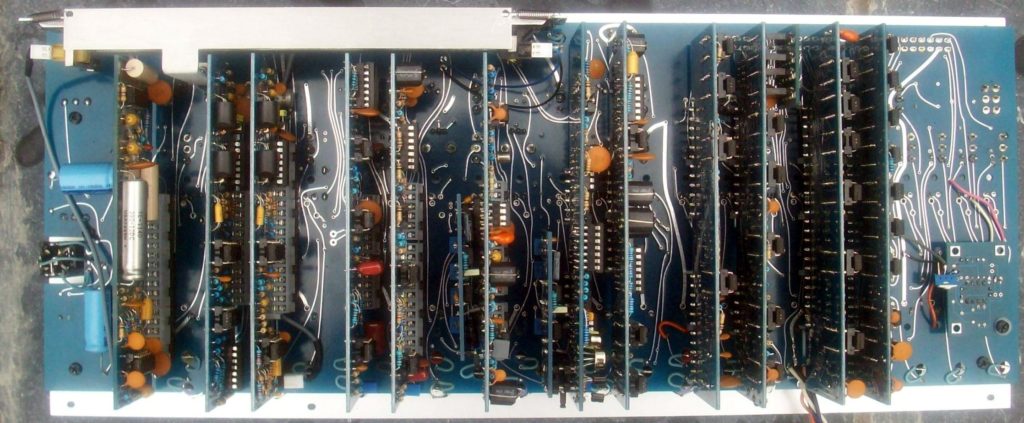 Going to do one of these big boys when the summer bonus comes through. But I am torn as far as what I want to build. 
I like Deckard's because it just sounds so rich, and has that gnarly sci-fi vibe I dig very very much. 
I like the 208p as a gateway into Buchla, and the sounds I've heard the 208p produce have some serious beef to them. 
I don't like Deckard's dream because the component cost gets pretty up there, and then once you factor in the case it ain't cheap. Also, it's cool…but no patch points. 
I don't like the 208p because I'll likely be building a 218 keyboard clone that is also quite expensive. 
HELP ME. I'll let you people know which I decide in a future blog post. 
And just in case you don't know, here's some quick linkzz.
Quick Links
208 Papz PCBs – Where I'll be snagging the boards from… if we so decide to go Buchla. 
218 v2.0 – That filthy little keyboard. 
Deckard's Dream Mk2 – From BLACK CORP. themselves. 
Deckard's Dream Case – Looks nice, but hurts the pockets after all them component costs.